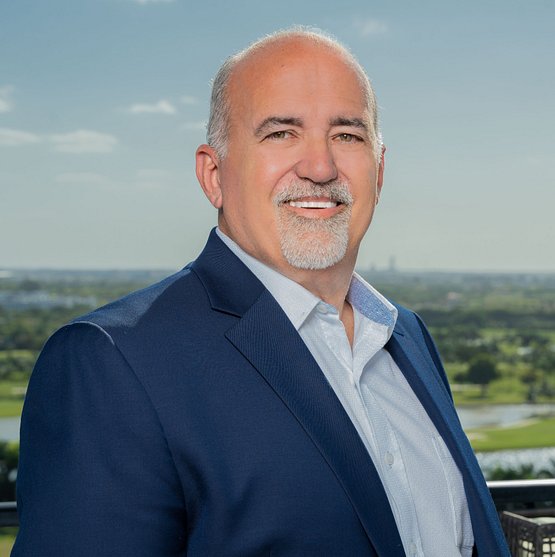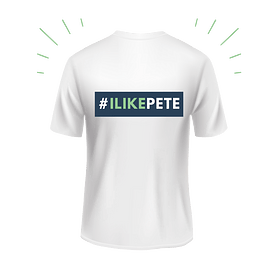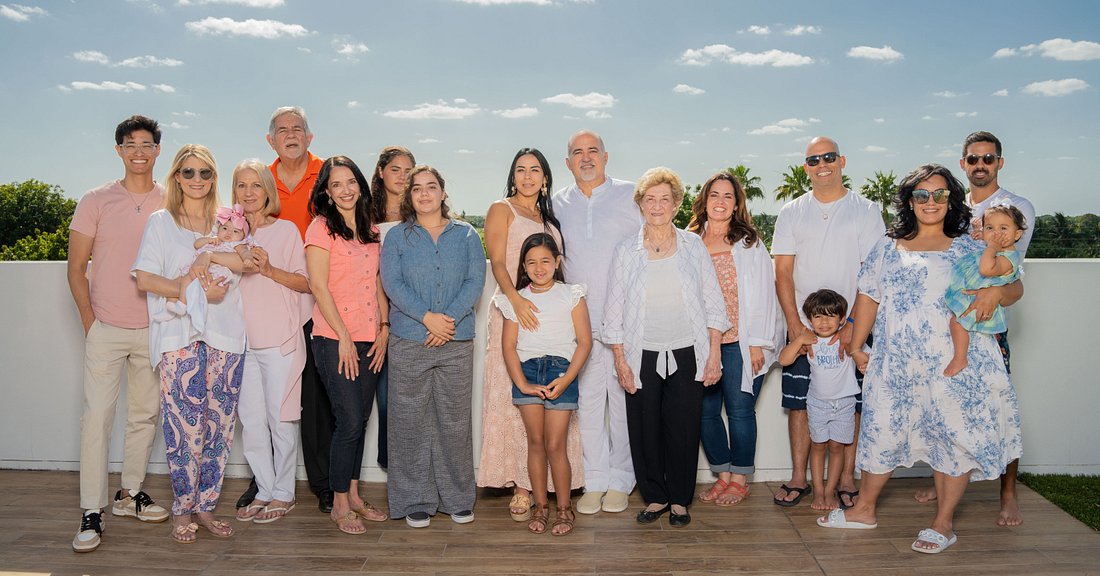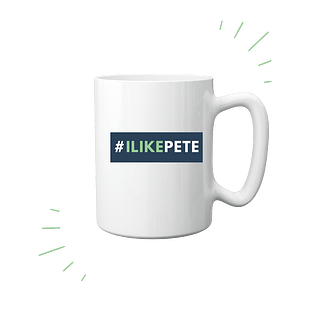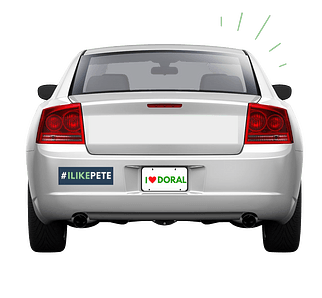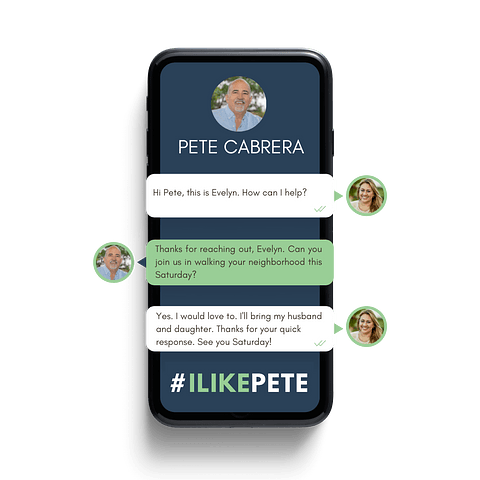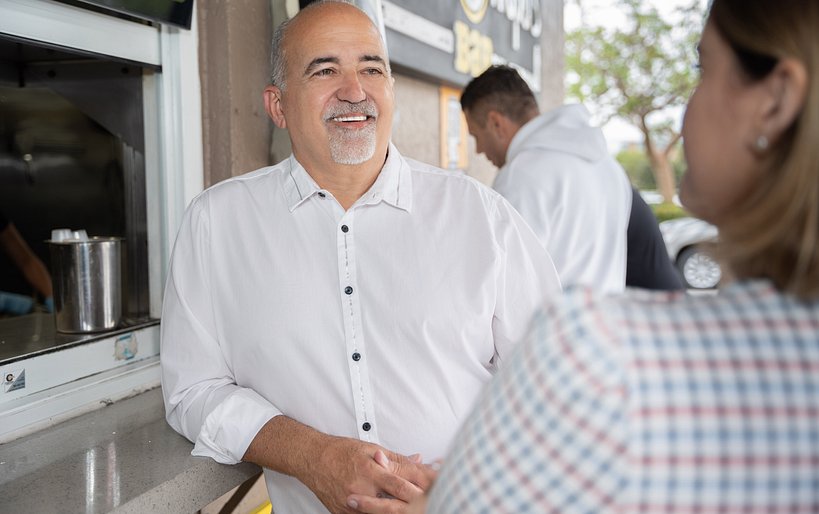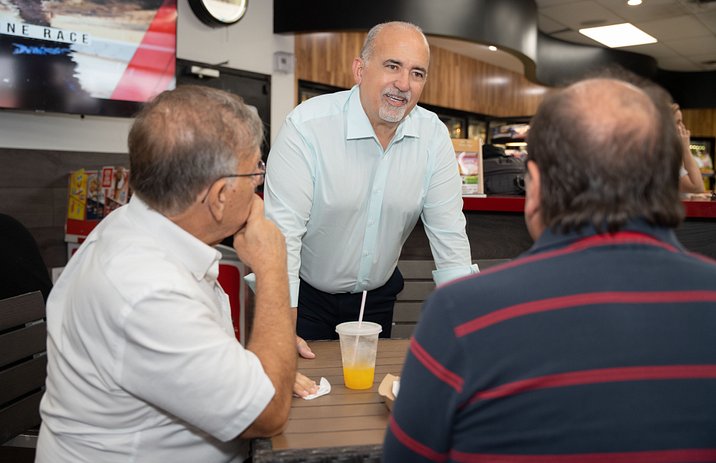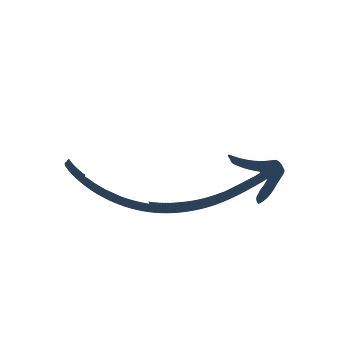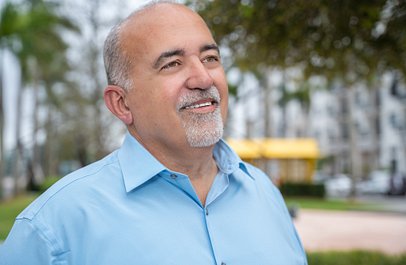 A TESTED AND TRUSTED VOICE FOR A BETTER DORAL
FAMILY MAN. PUBLIC SERVANT. CIVIC LEADER.
YOU HAVEN'T MET PETE YET?
Providing a long-term economic development strategy is critical to lessen the tax burden on our residents and still provide the same level of quality municipal services they need and deserve. Our city requires a sustainable commercial growth plan that is smart and designed to fit our unique and growing community.
The next Lincoln Road or Wynwood could be born in Doral, just like it is currently happening with our Downtown Doral area. We must showcase our community's uniqueness and diversity in art, restaurants, entertainment, and shopping venues. We need to consistently maintain our infrastructure so that important development can continue in the areas of Doral that are essential to our economic growth.
Doral has always had some of the top-rated schools in the County and State, which is one of the reasons many families move here. Because our children's academic success is key to every great community's future, as Mayor, I will work to ensure more Parental Choice Schools as well as work with the Miami-Dade County School Board, our new Superintendent, and the United Teachers of Dade (UTD) to address the issues that have caused under-enrollment in our Public Schools in Doral.
My administration will make a complete and detailed review of how these Departments are functioning in order to identify any areas of where improvements are warranted. When I speak of progress, I am referring to enhancing the functionality of these Departments so that our residents or anyone who would like to do business in Doral may do so in the simplest and most efficient way possible.
ZONING, PUBLIC WORKS, PERMITS
Sustainable growth, middle-class housing, and improving our quality of life require the preservation of our parks and green spaces. Easy access to parks, entertainment, museums, shops, and other cultural centers are a city's greatest allure. A great city, like Doral, cannot neglect its parks and expect to remain a great city for long.
HELP PETE CONTINUE DELIVERING
Miami-Dade County is one of the most dynamic and cosmopolitan cities in the nation, and the City of Doral is proud to have contributed to its success. However, because of our ever-growing population, it is also one of the most traffic-congested metropolitan areas in Florida and the country. As the County has grown, so has the need for comprehensive traffic solutions to ease congestion on our roads and major highways. Despite County and State officials promising a solution to our traffic problems many years ago, very little, if anything, has been accomplished – neglecting this vital issue for so long that it is now a full-blown, countywide crisis.
The residents of Doral demand that our leaders stop the games and double-speak and get serious about our transportation needs. As Mayor of Doral, I will make it one of my highest priorities to insist that our leaders make good on their promises. We need a transportation system that will tie-in neighborhoods and alleviate our ever-increasing traffic congestion. We need to ensure that we receive and put to good use our fair share of the ½ penny sales tax that was approved 20 years ago. Period!
TRANSPORTATION AND MOBILITY
The sworn officers of the Doral Police Department are some of the best trained and dedicated men and women in Miami-Dade County who have devoted their lives to keeping our residents and property safe. Under my administration, I will ensure that this tradition of excellence continues and is enhanced by providing these officers with all the tools they need to perform their jobs efficiently and expand their training to better serve the public.
Any successful city requires efficient core services to work properly for the betterment of all its residents: Police, Zoning, Public Works, Parks, and Recreation. If any of these vital services fail to meet resident expectations, we, the elected leaders of Doral, will have failed in our mission to serve the public. For this reason, I pledgeas Mayor that from day one, I will order a thorough review of all current City services and Departments, combined with resident feedback to make any necessary changes to City services intended to enhance our quality of life.
As one of Doral's founding councilmembers, and a current councilmember, serving the residents of the City of Doral has been one of the greatest honors of my life. We moved to this community in 1988, and I raised my now-adult children here. They grew up in Doral with no parks, no schools, and very few activities; it's what motivated me to get involved in the community.
Today Doral is one of the most sought-after communities in Miami-Dade County. Now I feel blessed to live here with my wonderful wife, Marivi, and daughter with its beautiful neighborhoods, surrounded by its many lush parks and open spaces; with some of the best schools in the County, combined with a thriving commercial center to small businesses and large enterprises alike, it is no wonder so many people love to live, work, and play in Doral.
It is a privilege to have helped lead this flourishing community to become the enviable City it is today. With the help and support of our residents, I look forward to continuing to provide the leadership Doral expects and deserves as its next Mayor.
As Mayor, I look forward to drawing from my more than 35 years of experience working in the private sector, as well as my years of public service on Doral's City Council, to improve upon the progress we've made to create a more vibrant, livable, inclusive, and prosperous community. I intend to adopt a "people-driven" government that listens to the needs of its residents and requires the active participation of all the residents and businesses to succeed.
CALL THE NUMBER BELOW TODAY.